Challenge Number 6
Ok now there's only 3 of you left.
Tak - Hey what happened to Gyrobo you said you were going to throw him off the top of those towers?
Nemonock - Yes I wish to know what happened there as well.
Buttler - Who cares. Its no longer relevant to the show.
The bespeckled one is right it doesn't matter what happened to Gyrobo.
Tak - Awww!
Ok you next and second last challenge is to.
I personally hate this annual travesty of greed and kindness and happiness to all. In fact of all days this as a super villain should be the worst day of the year. Good tidings and joy to all th world are not what we want. We want to bring fear and hatred and chaos to the world.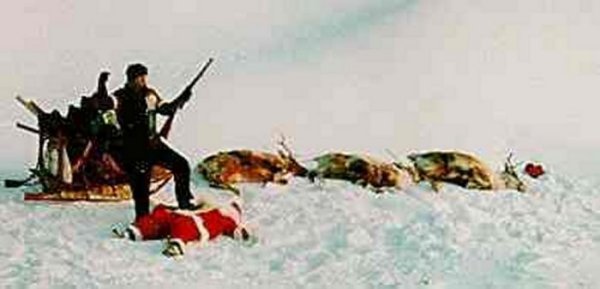 Work out the best way to ruin this most horrid of days.
Let the chaos commence!