Ok Lins gone and given Tak drunken immunity and I believe an open invitation to hang with her posse.
So the rest of you can fight like bantam rosters and decide who leaves.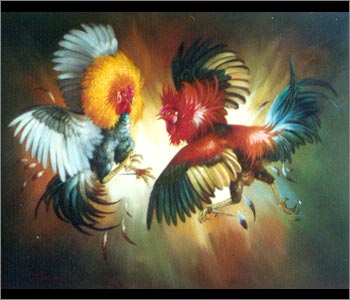 Remember don't cheat. But you can get as many friends to vote for you.
Blackmail does help. How do you think Crater got to the final of next top hero.